Full biometric video dataset
| | |
| --- | --- |
| Total samples | : 1 |
| Type | : organic |
| Category | : Biometric |
| Resolution | : Up to 2160px |
| File format | : JPEG |
| Model release | : GDPR compliant |
Organic video dataset of real people with all emotional base expressions, full body postures and body expressions with different clothing styles.
The dataset is engineered to cover the most possible biometric information of 100 identities and contains vertical full body posture sequences as well as portrait style to capture emotional expressions and facial attributes.
This dataset is the original camera output without any processing or augmentation.

Register (no credit card required) to access your free dataset sample.
After registration, you can download this dataset and start exploring its contents.
Sample video in this dataset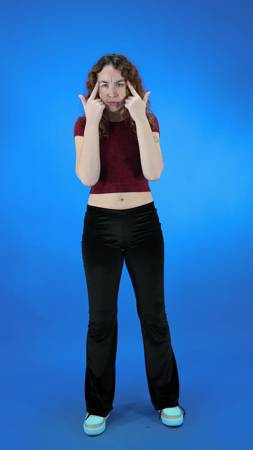 00:03:33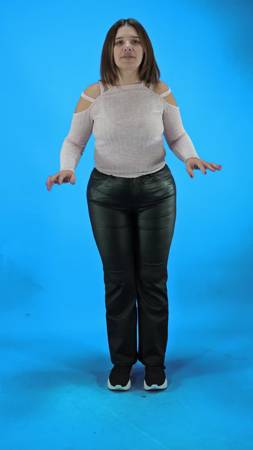 00:02:44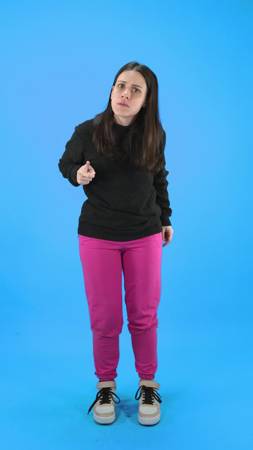 00:03:06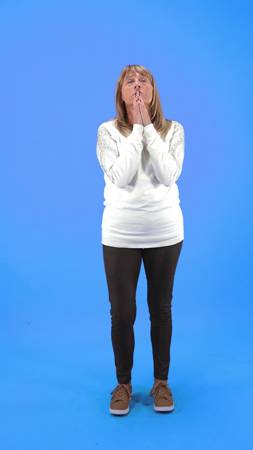 00:02:59