Unleash Sporting Potential: AI Dataset for Fitness & Sports
Total images
: 1,500
Type
: organic
Category
: No category
Resolution
: Above 4K
Storage size
: Up to 23 Gb
File format
: JPEG
People In Sport And Fitness is a versatile dataset tailored for AI and machine learning applications. It encompasses profiles of notable individuals in sports and fitness, ideal for researchers exploring trends, patterns, and predictive models in these domains.
Created with precision, the dataset includes biographical data, career achievements, and accolades, offering valuable insights for sports analytics and fitness tracking algorithms.
AI models can leverage this data to uncover success factors, training effectiveness, and public health influences attributed to athletes and fitness influencers.
From predicting performance to optimizing training, the "People In Sport And Fitness" dataset empowers AI projects across sports and fitness realms for improved outcomes.
Environment: Commercial stock
Angle: Random
Augmentation: None
AR: Various
ACCURACY
This dataset contains a tolerance margin of up to 5% of associated images which might not reflect 100% accuracy in the metadata or image. As example for the error margin: a water sport bottle appear due to its association with fitness. The maximum resolution of each image might vary. All metadata in this dataset had been created manually and might contain a low margin of error.
All AI training except generative AI models for visual synthetic media.
Standard License
Contact us for info on extended license availability for this dataset
No Extended License
Allows access to dataset updates throughout the year.
No Subscription
No updates during the year (no time limit on dataset usage).
One Time Purchase
One Time
Sample images in this dataset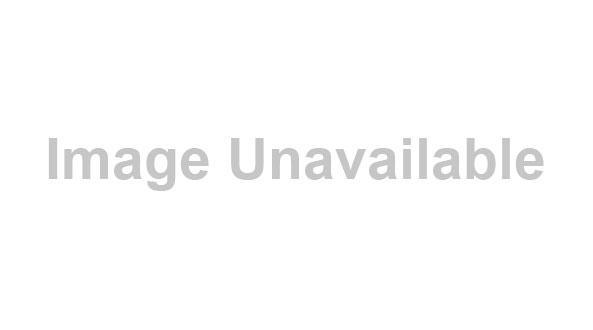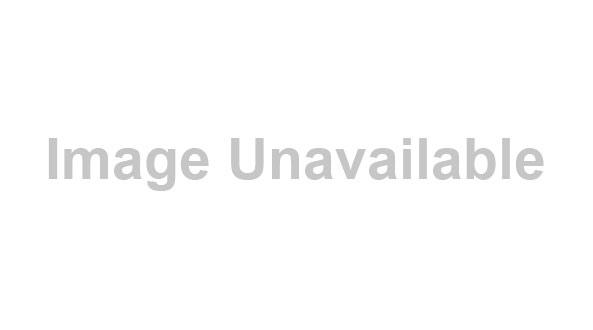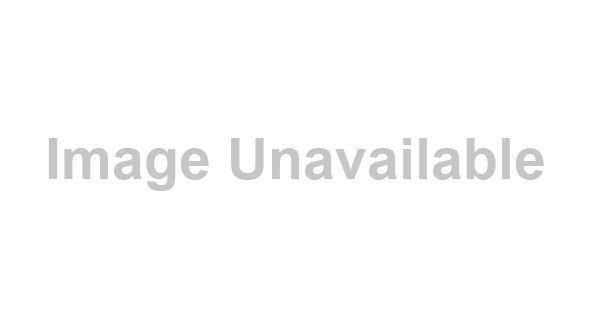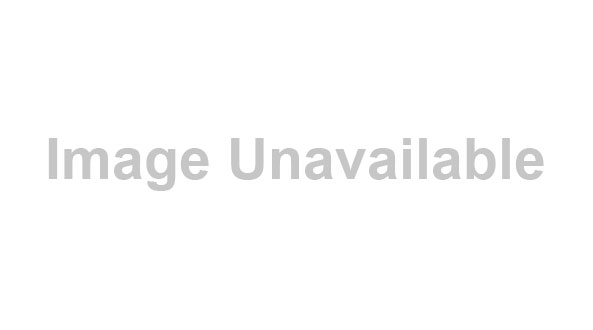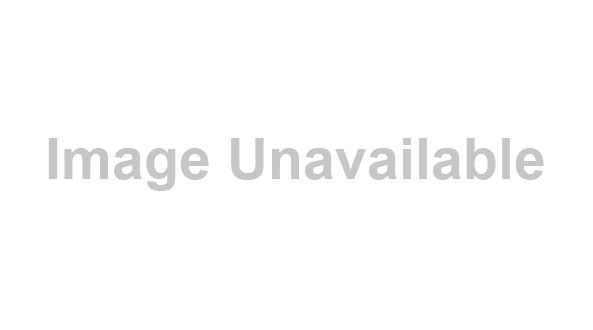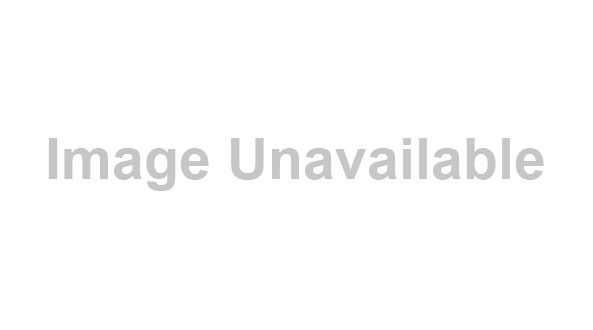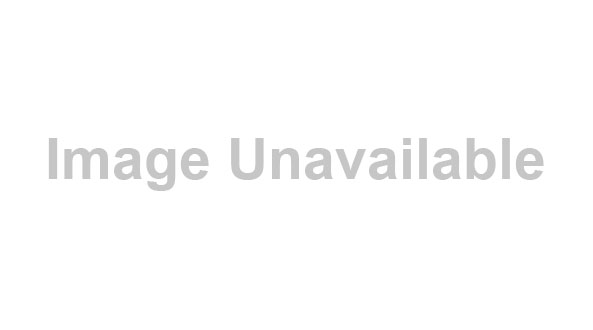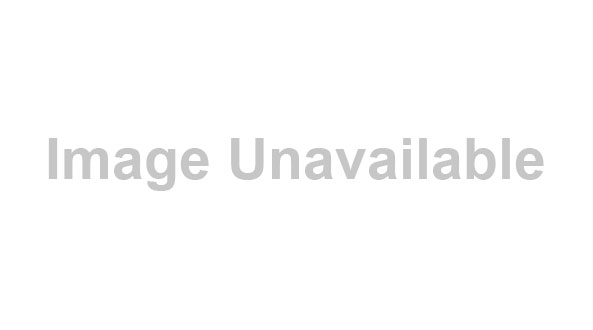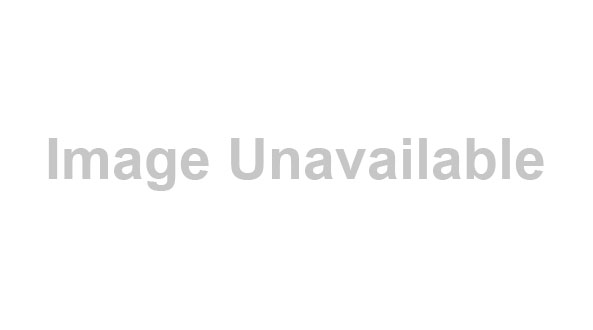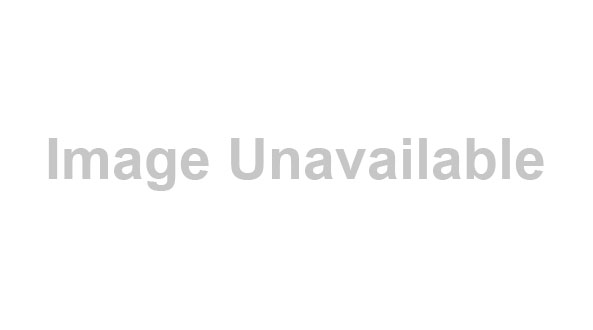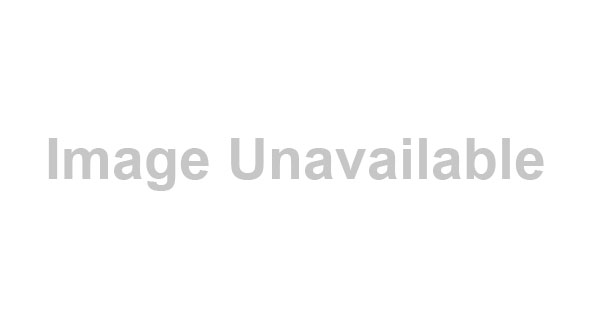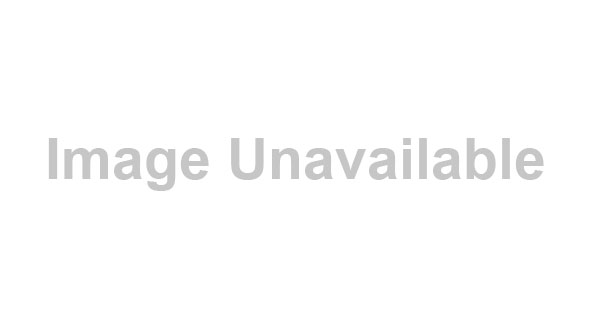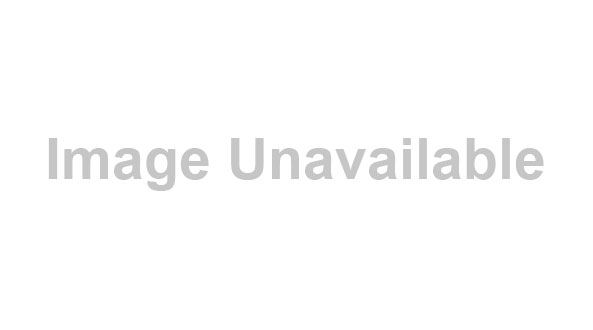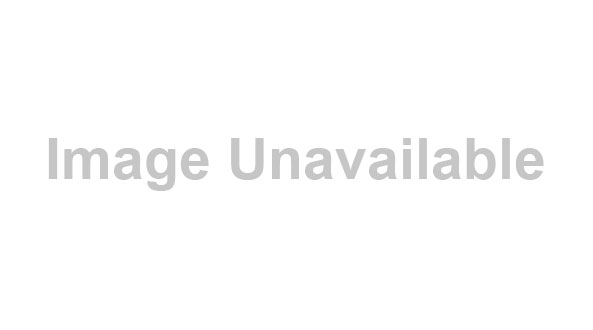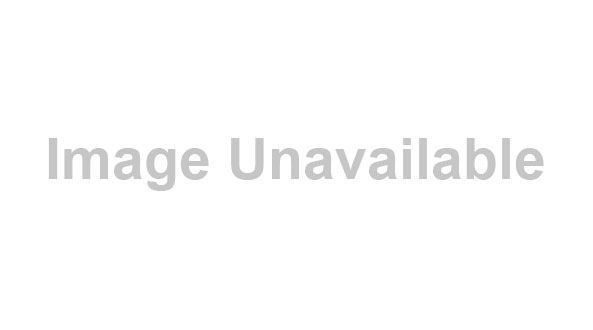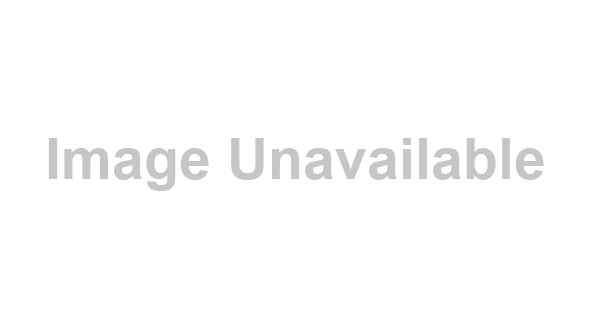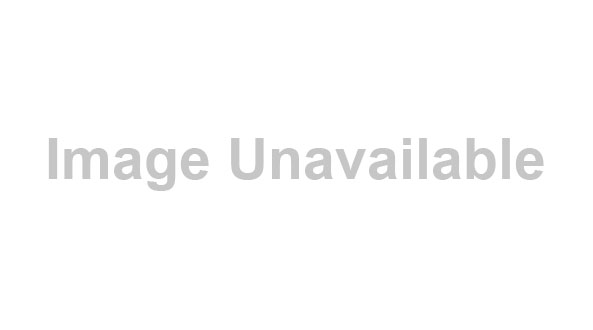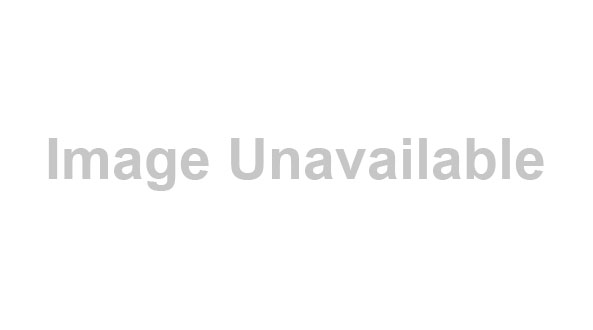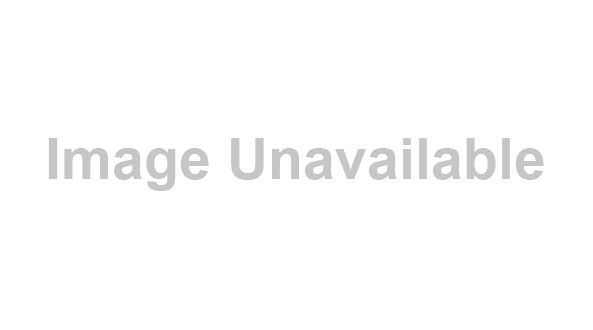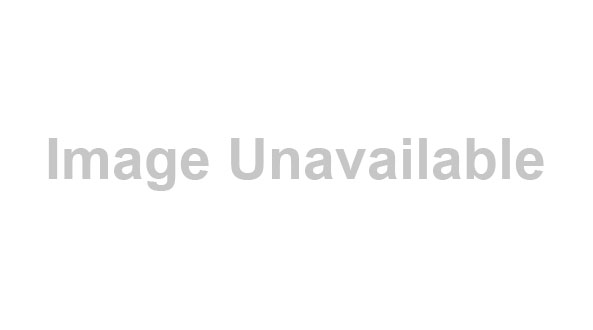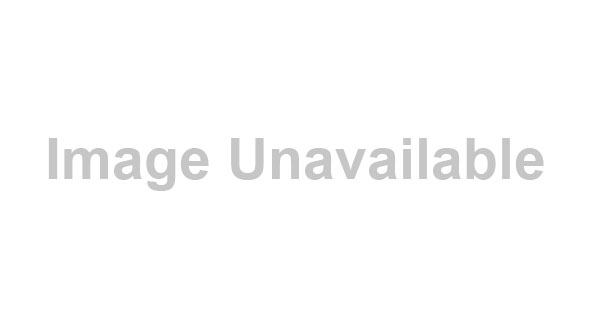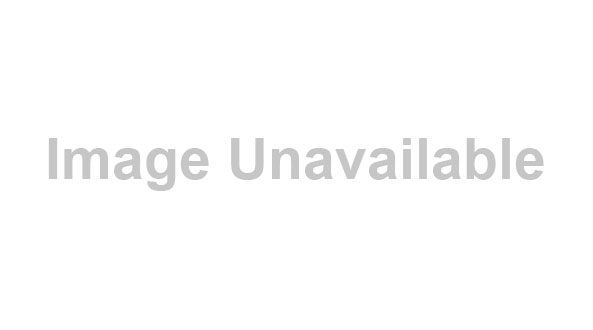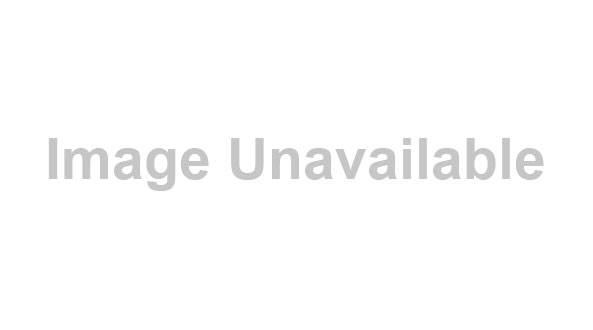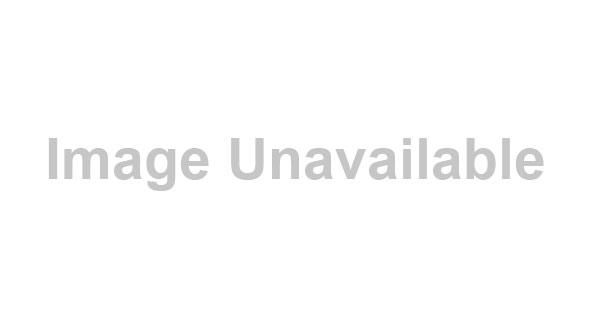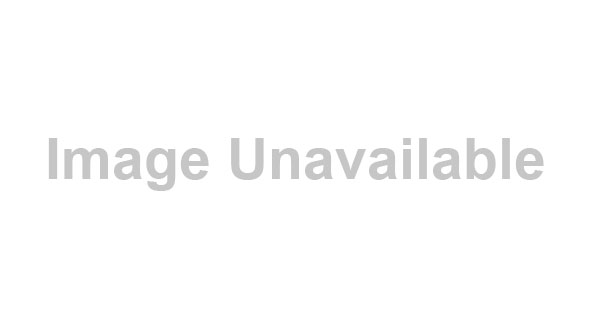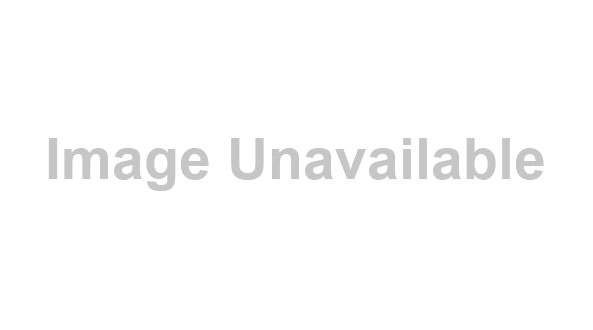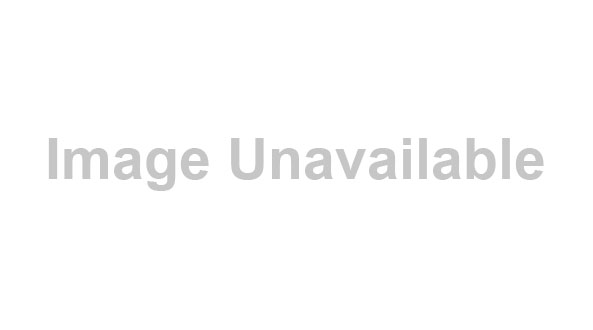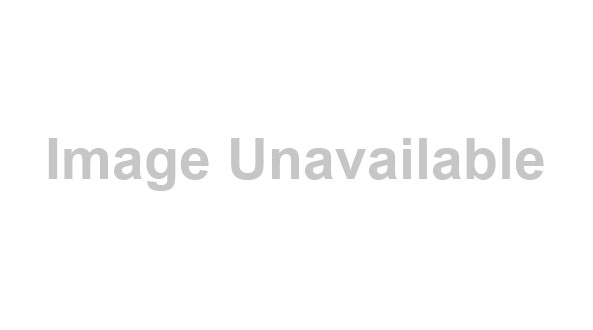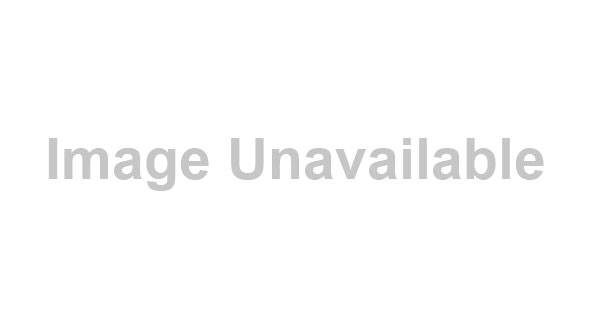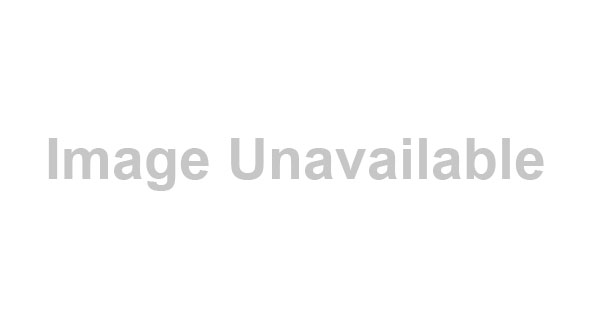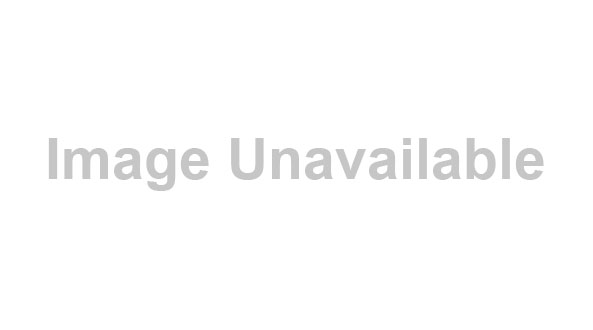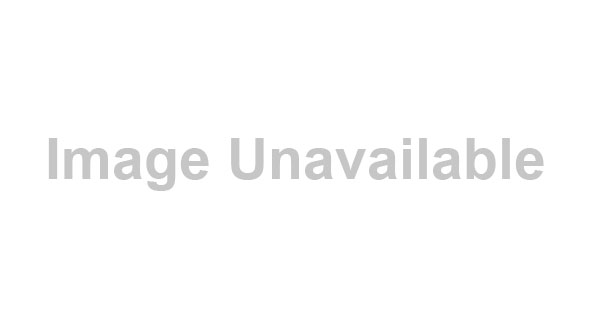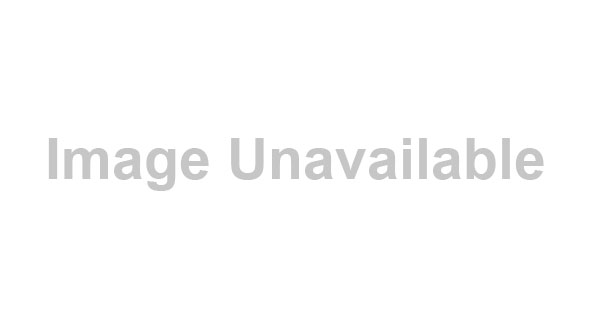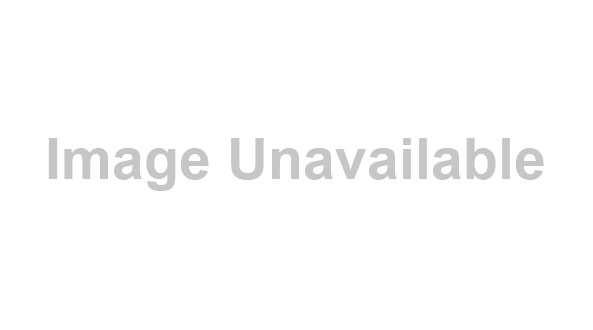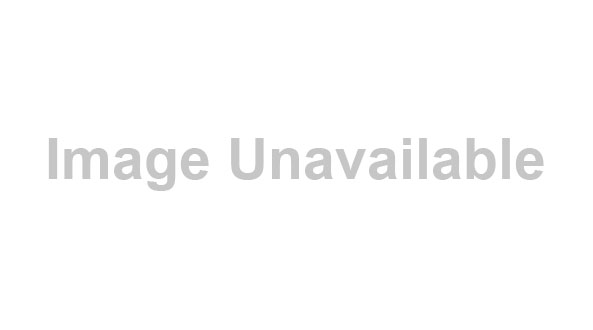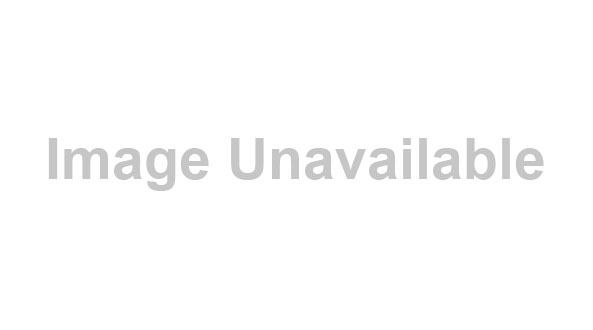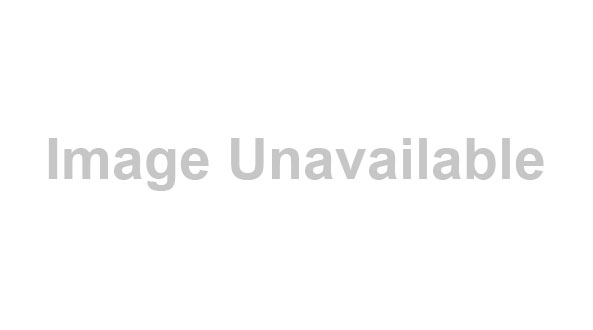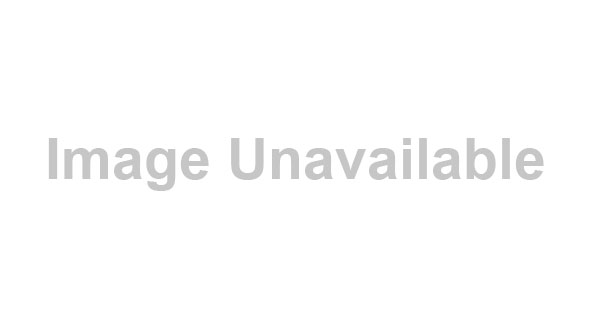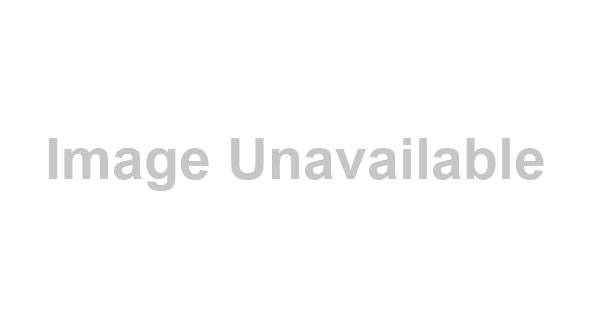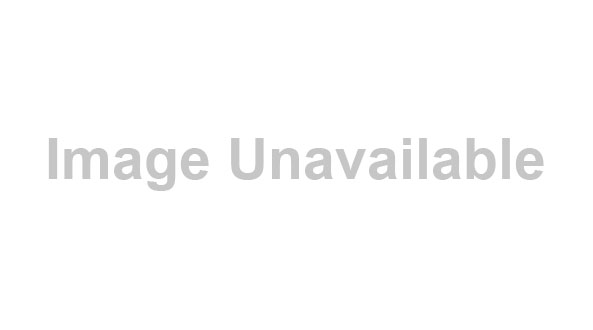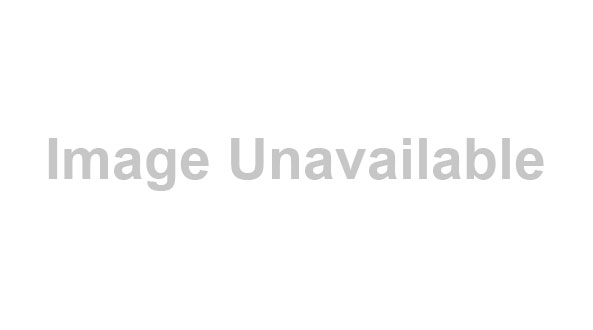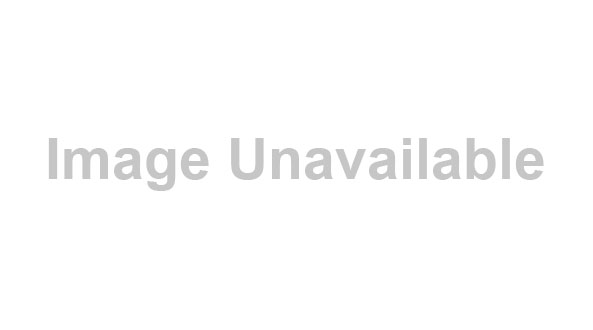 Similar datasets