Welcome to our collection of free sample datasets!
As a leading provider of high-quality, legally-clean datasets, we understand the importance of giving our users a chance to explore our offerings without any financial commitment. Our free image datasets contain approximately 1,000 images - perfect for data scientists, AI researchers, and developers looking to test our data for their machine learning projects.
To access our free dataset downloads, simply complete a quick and free registration. Once registered, you'll have instant access to a variety of AI training data samples, covering various subjects and use cases. Don't miss this opportunity to experience the quality and depth of our dataset offerings firsthand – explore our free machine learning sample datasets today!
Subjects Datasets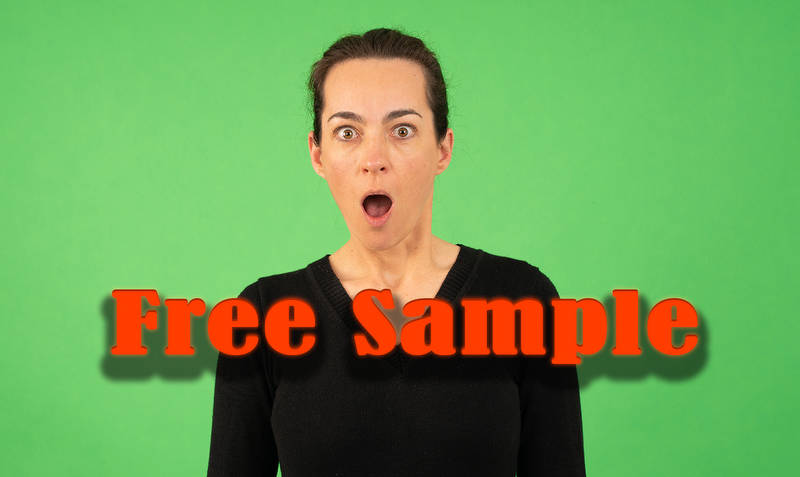 We hope you find our free sample datasets valuable for your projects and research.
At DatasetShop.com, we're committed to offering diverse and legally-clean dataset resources to empower AI researchers and developers in their work. Our comprehensive library of datasets is designed to meet the growing demand for high-quality data in the artificial intelligence industry.
Remember, our free dataset registration grants you access to not only our sample datasets but also keeps you informed about our latest dataset additions, promotions, and news, if you choose to receive our newsletter updates. If you find our sample datasets useful and would like to access our full range of offerings, feel free to browse our pre-made and custom dataset options. We're here to support you in achieving your machine learning goals!