Latest Datasets
News and Updates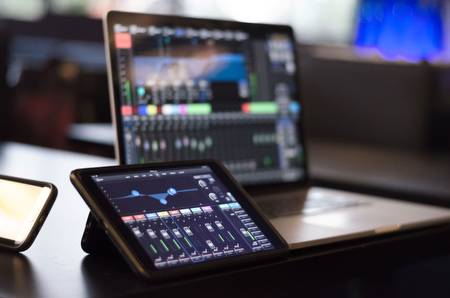 08 August 2023
vAIsual Inc today signed a licensing deal with Rightsify to package their collection of millions of songs into datasets for AI training.
02 August 2023
vAIsual Inc, today signed a content deal with Wirestock.io to package their collection of over 9 million assets into datasets for AI training.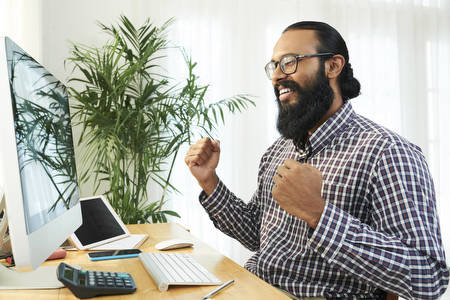 13 July 2023
vAIsual Inc, the company behind the largest visual dataset collection in the world, today launched the first of it's Asian diaspora non-biometric datasets, consisting of thousands of Asian people and scenes.
Keep updated
Receive alerts when new datasets go live and be informed about AI training best practices.
Great! Your are now Subscribed to our Newsletter!
Hear from our customers
"We are able to improve our models and benchmarks thanks to vAIsual's high-quality and diverse data. Moreover, top-notch service is provided."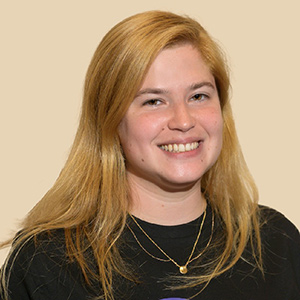 Gabriella Burtman
Product Manager
bria.ai
In our pursuit of high-resolution consent-based face data with varying subjects and metadata, DataSetShop proved to be our last stop. We really appreciate all the assistance provided and look forward to a lasting business relationship.
Vishesh Mistry
Research Scientist
Tech5