vAIsual signs content deal with Seattle-based nature and travel photography agency for AI training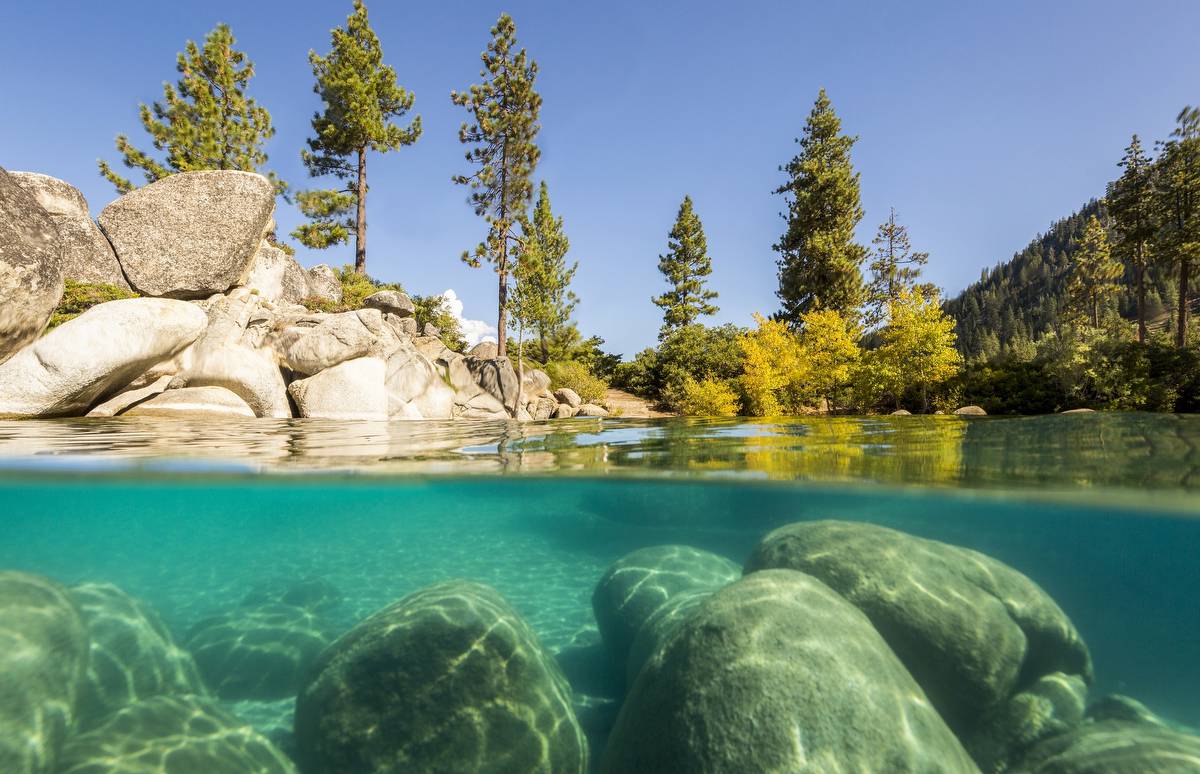 River - Copyright © James White / DanitaDelimont.com -- All rights reserved
vAIsual Inc, pioneers in legally clean training datasets for AI, today signed a deal with Danita Delimont Stock Photography, a leading provider of nature and travel stock imagery.
The deal will mean over 800,000 photographs will be available via the DataSetShop.com for AI training.
The partnership is a win for copyright holders in the text-to-image generation industry and presents an ethical and legally clean way for companies to train AI in a fair and safe way.
According to vAIsual CEO, Michael Osterrieder, the deal is the first of its kind and provides the essential resources for AI engineers and researchers to get optimal results from their AI training.
"The AI industry is now under heavy review by lawmakers across the world. According to Forbes, 2023 will be the year of AI ethics legislation. This means every company offering AI tools needs to ensure the training data has been sourced with the consent of the original copyright owners, or their legal representatives, such as Danita Delimont Stock Photography."
"When we imagine generating images using AI, it's essential the training includes landscapes and photography from the natural world. With the Danita Delimont Stock Photography collection, we are providing high quality images from some of the best nature and travel photographers in the world. This will make a huge difference to the quality of the output," says Osterrieder.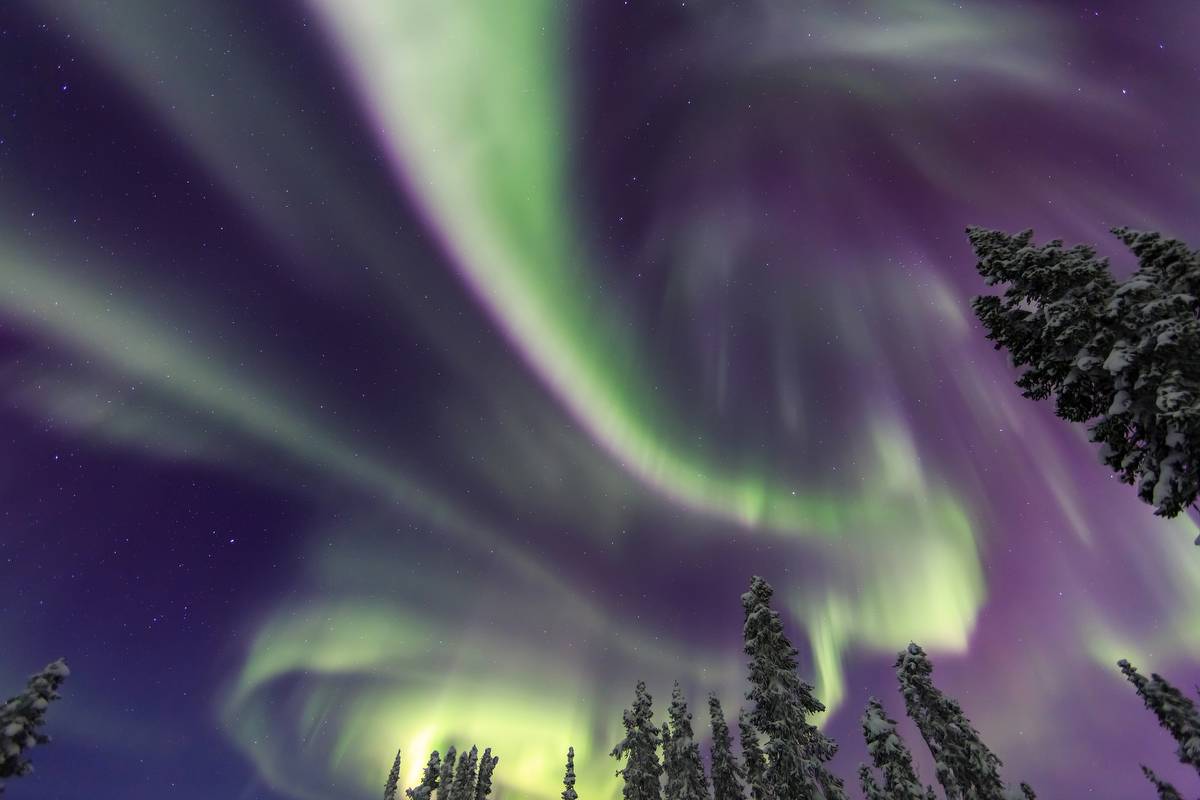 Aurora - Copyright © Stuart Westmorland / DanitaDelimont.com -- All rights reserved
For Danita Delimont Stock Photography, the deal represents a chance to participate in the rapidly growing text-to-image generation industry.
According to Danita Delimont, "This collaboration will bring our huge collection of nature and travel images to the ethical AI industry, as well as offering a new opportunity for additional income streams to our globally-based photographers. We want to be at the forefront of how the stock industry participates in the future of IP licensing, and this deal is just the beginning."
In the coming weeks, datasets containing over 800,000 images of nature and travel will be available via datasetshop.com. The datasets are specially prepared for engineers to add to their workflow for AI training.
About Dataset Shop
First launched in 2022 by "clean data guys", vAIsual Inc, the Dataset Shop is a marketplace for visual media designed specifically for AI training purposes. The online store initially sold the largest biometrically released human dataset, consisting of over 500,000 high quality images, custom shot for AI training. The Dataset Shop is rapidly growing the collection of datasets through partnerships with stock agencies seeking to address the issue of widespread scraping of datasets, obtained without the consent of copyright owners.
About Danita Delimont Stock Photography
Founded in 1999, Danita Delimont Stock Photography has built an impressive collection of over 800,000 travel and nature-oriented images available to travel and publishing clients worldwide.
Useful Links: